The Top Web Design Trends For 2019 & Beyond!
13 September 2019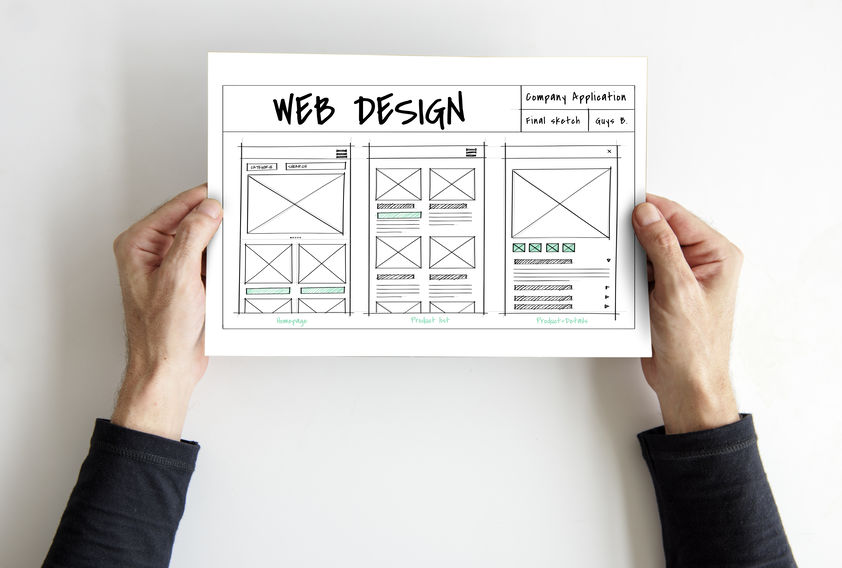 We are 2019 going into 2020 and when it comes to web design, there is a race between marketers and business owners to showcase their brand as hip, trendy and professional to stand out from the competition!
While it is important to stay trendy and cool, you need to ensure that user experience isn't compromised and the overall design is intuitive and SEO-friendly.
In this article, we will be taking you the top web design trends for 2019 that will last for years to come. It's time to put on your creative hats whether you are a business owner, creative or web design agency in Singapore!
7 Web Design Trends For 2019 You Must Know
1. Playful & Inclusive Logos
When you hear the word 'logo', you probably visualise a static image or wordmark that represents the seriousness and professionalism of your brand - and you would be half-right.
In today's fast-changing web design, a logo should be also front and center into the design of your website - it is a living and breathing entity that has enormous potential to tell a story of not just your business but how your brand is interacting with the world.
Take Pride Month, for example, many big brand logos color their logos in a rainbow hue to showcase their support for the LGBTQ community.
Playful logos as a variant of the original logos are also very popular and rising in trend (both static, animated or even interactive) - showing a different and hip side to any company, especially those perceived as serious.
2. Shorter, More Creative & Concise Copywriting
Copywriting is important, it is the ingredient that drives sales and conversions but what can be written in long lengthy paragraphs can also be captured succinctly in a single sentence or even within a few words!
Whether your design is driven by copy or copy driven by design, copywriting factors greatly into how your reader perceives your website design as a whole.
Concise copywriting allows for more white-space and breathability while allowing for a bigger amount of graphics to be present - after all, a picture tells a thousand words.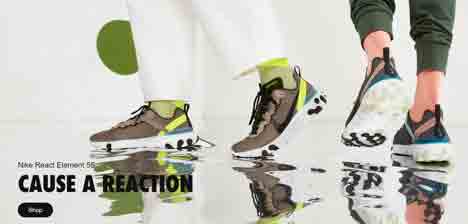 3. Minimalism
One of the most timeless and ever-popular design trends is the concept of minimalism. This type of design plays big in ensuring an optimal user experience with fewer elements on the website.
These can include more concise copy, cleaner typography, lesser graphics and clearer color palettes. All this is to help reduce the amount of thinking your audience has to do and to immediately bring focus towards your brand, products and story.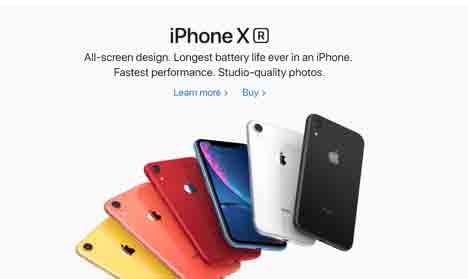 4. Quality Video Content (eye-catching & to the point)
From catchy explainer videos done to short introduction videos and teaser trailers, video content has been 'in' for the last few years and will only continue to accelerate from 2019 and beyond.
With Google now prioritising video content above the standard web pages, brands and companies are fighting hard to ramp up their video production to create a slew of videos that can range from brand introduction to creative content.
There is a multitude of ways you can integrate videos into your website:
In your hero section (introductory video)
In your product introduction section
On your testimonials section
Or even on your blog/video content roll
The possibilities are numerous!
Just make sure they are eye-catching, to the point, of high quality and most of all have a compelling story to capture your reader's attention!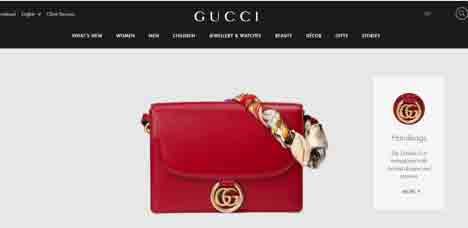 5. More Natural & Organic Shapes
Pure geometry is mathematical, it is easy to design but not as pleasing to the human eye like organic shapes. While geometric shapes such as lines, triangles and squares do create a sense of anchoring stability, they don't really contribute much to user comfort and experience.
Natural organic shapes with nice smooth curves and waves that mimic those of puddles, waves, forests, hills and mountains are shapes that the human mind can better relate to.
From paint splatters that are hand-drawn to the capturing of a mountain's silhouette, there are many creative ways to weave in organic shapes into your web design and please your readers!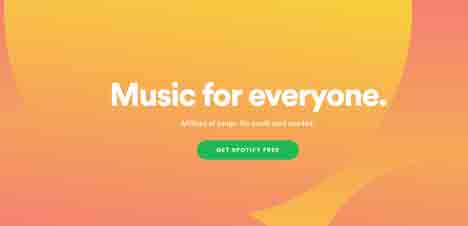 6. Micro-Interactions & Effects
Micro-interactions have but one goal - to entertain & surprise the user to create an experience that is truly human and inviting.
Whether you take a small action such as click a button, hovering over a text or even moving your cursor, there is a specific interaction that is triggered.
While these micro-interactions have been commonplace in many of our apps, it is increasingly rising in popularity in websites in both B2B and B2C spaces. From scrolling animations to subtle music rings, this helps involve users more into your world while making your webpages feel smarter and truly alive.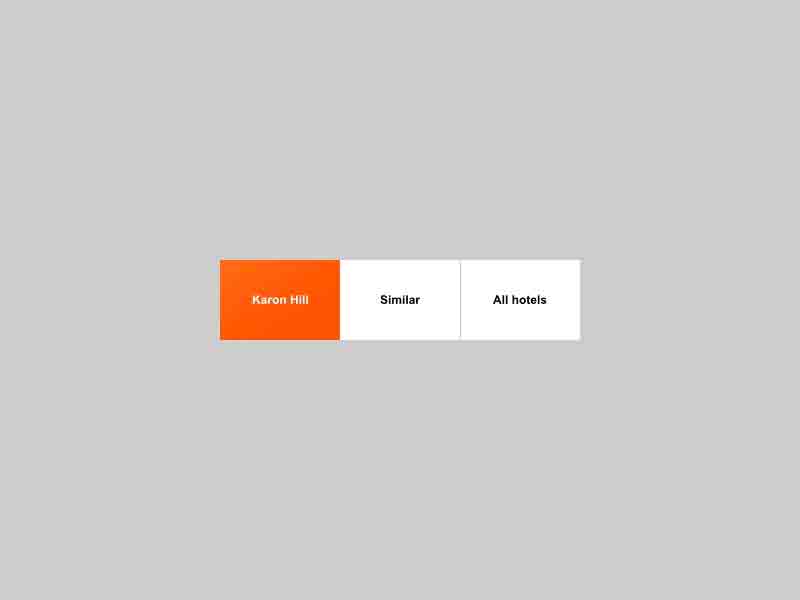 7. Bigger Fonts & Paragraphs
Copy is in and design..well..adapts to it!
One of the rising trends of design is to place the content and copy front and center and let it dictate the design of the site.
This is a rather bold move that is getting popular and should only be used in unique circumstances depending on your business, product and service.
Have something novel, premium and just 'out-there' in your industry? This trend could be a good one for you to adopt to truly stand out and put focus on your brand story.
However, for other traditional and long-standing industries and fields, bucking on the trend to try big paragraphs that cover an entire page might be a little too much for your audiences.
Conclusion
Staying on top of the latest design trends is key, especially if you are selling more towards the B2C crowd or you want your business to stand out in a cool and trendy fashion.
At 24K, we help businesses big and small craft beautiful and hip web designs that truly bring out their brand story and values while capturing the attention and imagination of their customers.
Solid copywriting is great, a powerful brand name is important and so is a personalised, trendy and professional web design that will last for years to come.
We are a web design company in Singapore that focuses on a balance of trendy designs married with superior functionality. From SEO consideration to a robust content management system, our web development agency focuses on bringing your visitors the best web experience possible.
Ready to begin?
Just drop us a message here and our team at 24K will be in touch!