Redefining Corporate Web Design
Your website is not just the headquarters of your online presence, it is a key extension of your brand that delivers a digital experience for your prospects and customers.
At 24K, we pride ourselves on creating quality websites that deliver. From complex bespoke digital experiences to cost-effective web design that are intuitive and meaningful, we help your brand craft beautiful experiences with a UX/UI focus for your visitors.
A Blend of Design & Strategy
Design only works when structured behind a clear strategy - and we are experts in that.
01
Conversion Focused
A website is only as good as the results it can deliver to your business. Our consultative approach will help us understand your needs and guide us to deliver a high-performance website that produces results - leads, sales and brand awareness.
02
Beautiful Design With A Purpose
By utilising the latest and timeless strategies that include white spacing, creative interfaces, colors & gradient and website animations, we ensure your website reflects the best of your brand.
03
Friendly User-Experience
Websites are meant for people and at 24K, we ensure your visitors get an incredibly smooth experience when it comes to the web interface, navigation, mobile-responsiveness and cross-browser experience.
04
SEO-Optimised
Having a website is a great start, but your website will need to be able to rank well. With our clean and structured web design approach, we give you the tools and ensure your website will have everything it needs to rank well for organic searches on Google and other search engines.
01
Discovery & Strategy
We will fully understand your business needs and the persona of the customer you are selling to. Together with our industry experience, this will help us determine the right design approach to take that will deliver effective results for your business.
02
UI & UX
Our in-house team of skilled designers will craft a digital experience that resonates with your prospects and customers. Using the right design choices in our arsenal, we will help create a user-friendly website that will elevate your brand.
03
Technical Implementation
The next step is creating your infrastructure in a clean way that is friendly to search engines to maximise your SEO opportunities. Whether we are doing a bespoke design or leveraging on platforms like wordpress, we deliver the very best for your website.
04
Launch & Iteration
Once your website goes live, we will hold a quick training session for you and guide you through how to fully utilise, maximise and update your website together with marketing and optimization recommendations from our team.
Featured Works
Providing intuitive visual communication between customers & Brands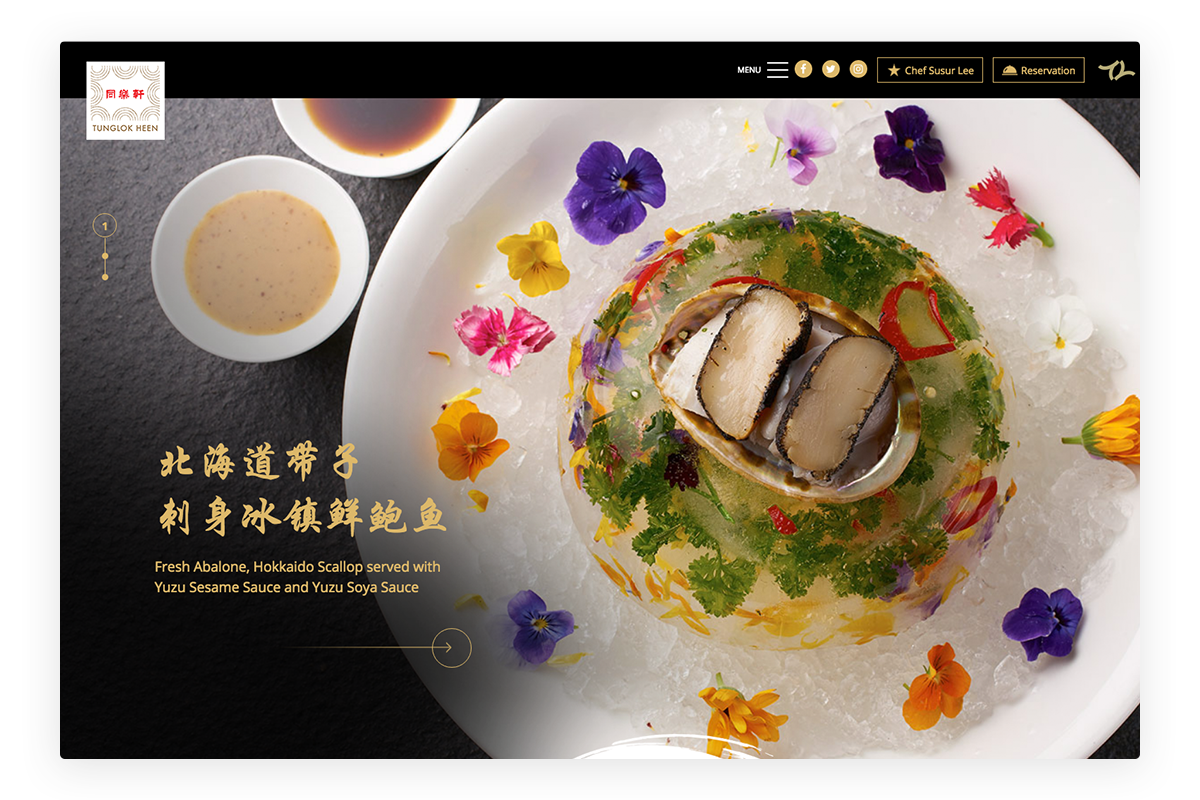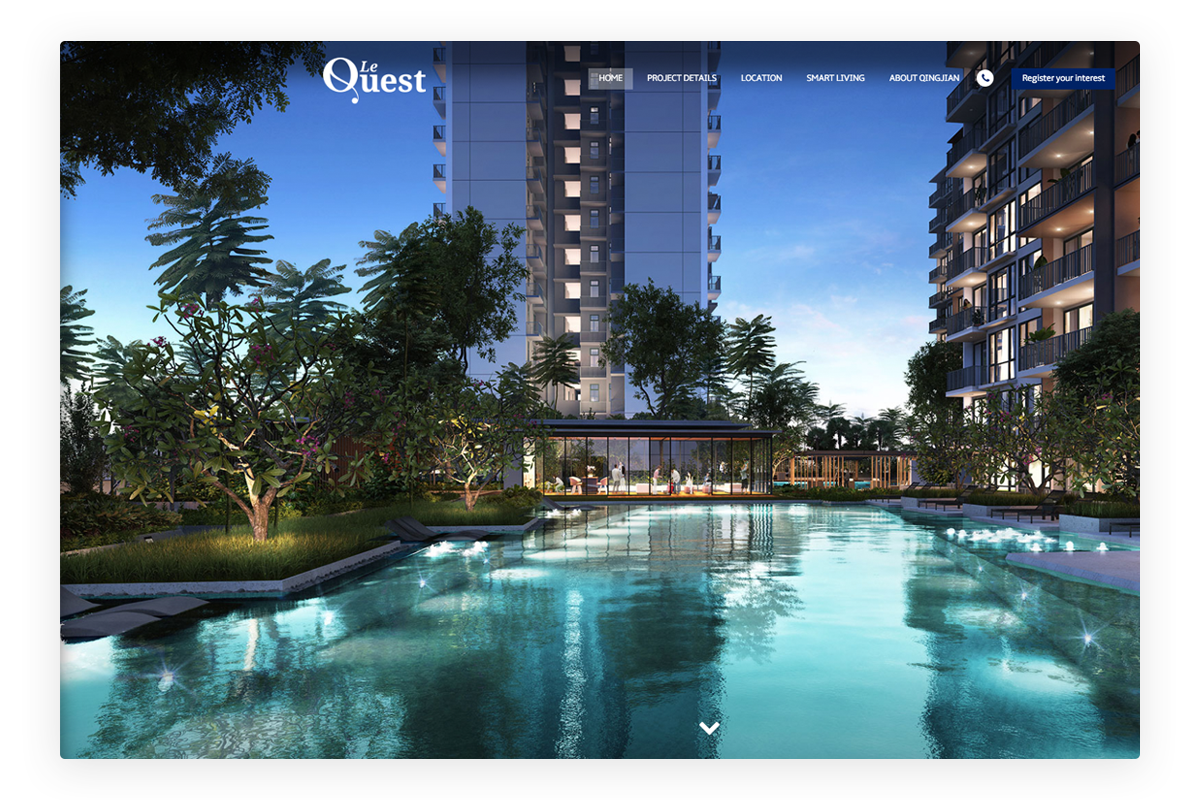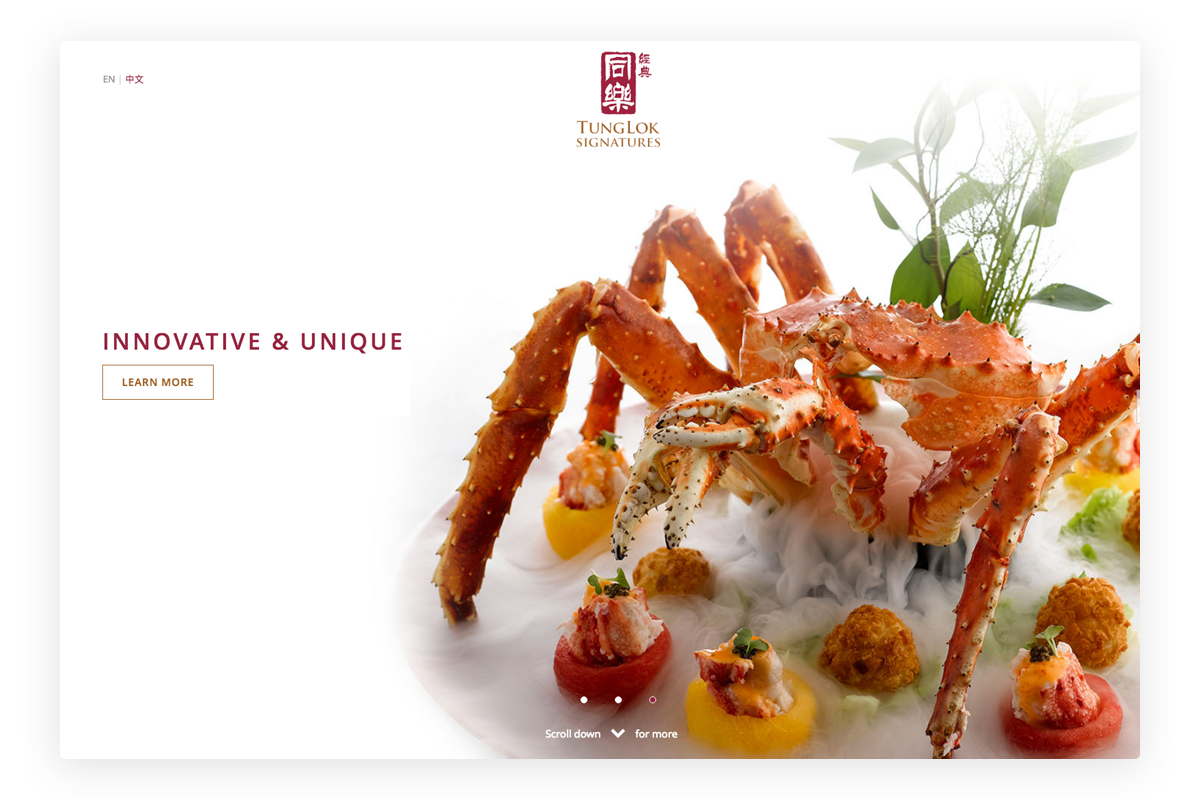 Why Choose 24K Design?
By focusing on quality we deliver outstanding results

Years Of Experience
Since 2009, we have collaborated with clients across multiple industries, with sizes ranging from SMEs to Fortune Global 500 companies.
Let's Create An Outstanding Website For Your Business
Ready to get started?
Tell us more about your project