Print And Graphic Design
Creative Design | Corporate Identity | Brand Design
Graphic design is the heart and soul of your brand collaterals and determines the success of your marketing efforts both online and on print.
At 24K, we believe that graphic design needs to be consistent with your brand identity. From physical brochures and booklets to online eDMs and invitation cards, our designs help to elevate your brand and enhance your customer's perception.
Brand Consistency In Every Design
Our print and graphic design services have one goal: To enhance your brand's visibility online and in the real world. Our designs stay true to your brand values while displaying your products and ideas with fresh and dynamic styles to capture and hold attention.
We Are Experts In:
01
Brochures, Pamphlets & Folders Design
We create beautiful brochure design for physical or online distribution. Our customised designs fit perfectly into the medium you desire. Boost your customer engagement and impact with our brochure designs today.
02
Corporate Identity & Logo Design
Your logo is the visual representation of the spirit of your company. Our logo & corporate identity design service will help shape how your customers perceive your brand and instinctively identify with the values you want to portray.
03
Booklet & Catalog Design
From annual reports and e-directories to brand guides and shopping catalogs, our design team brings a wealth of expertise to create a visual experience for your readers that is relevant, on brand and simply beautiful in every page.
04
Name Card Design
At 24K, we help create name cards that showcase the true personality and essence of your brand, allowing your recipient and prospects to immediately distinguish your company from the rest, leaving a lasting positive impression.
Our Full Suite Of Print & Graphic Designs
Brochures, Pamphlets & Folders Design
Banner Design
Magazine Advertisement Design
Direct Mailer, Flyer & Invitation Card Design
Corporate Identity & Logo Design
Booklet Design & Catalog Design
Business & Name Cards
Invitation Cards
Featured Works
Providing intuitive visual communication between customers & Brands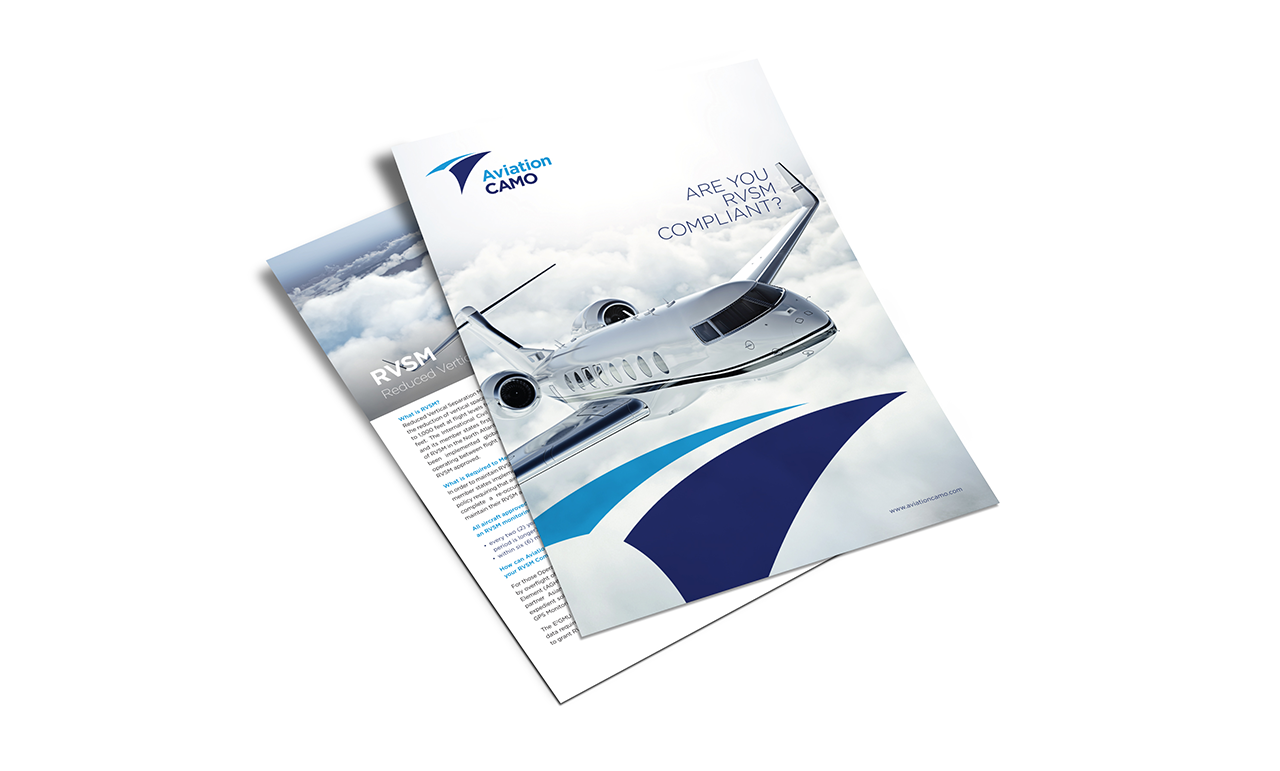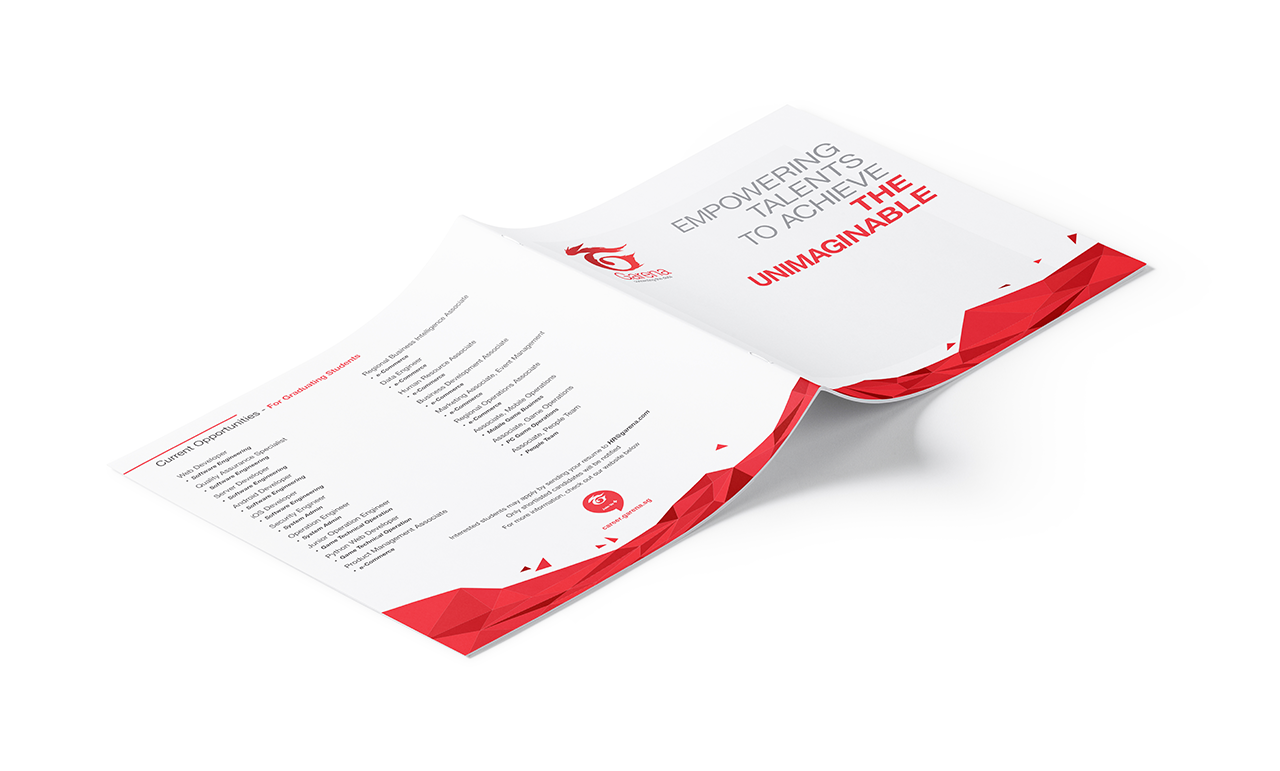 Why Choose 24K Design?
By focusing on quality we deliver outstanding results

Years Of Experience
Since 2009, we have collaborated with clients across multiple industries, with sizes ranging from SMEs to Fortune Global 500 companies.
Looking To Build Your Mobile App?
Tell us more about your project