Easy Content Management With Our CMS Websites
Open Source CMS | Custom Build CMS
Content is king - only when you can easily manage your content. At 24K we build effective and scalable content management systems (CMS) for brands big and small.
We focus on building scalable CMS that facilitates and gives you full control of your content creation tied together with the ability to integrate with popular SEO plugins in the market such as Yoast.
From open source CMS solutions that include Wordpress to our in-house custom build CMS, we have you covered from content uploads to search engine optimization.
Content Management Is Now A Breeze
We combine dynamic and intuitive websites with a robust content management system.
01
Easy Management For Your Content
Having a content strategy is good, having a good platform that manages your content is even better! From novices to content experts, we will help you select and implement the right CMS system that is suitable for your business and skill level.
02
Create Content That Ranks On Search Engines
With a wide selection of in-house and popular plugins, our CMS websites will give you full control over the SEO capability of your content from individual pages to blog posts.
03
Multiple Admin Accounts For Different Authors
Require content access for multiple authors? Our CMS solutions provide different levels of accessibility for your users, allowing guest posters or department staff to edit and update only the required pages without access to the rest.
04
Compatible With Marketing & Content Sharing Tools
If you are creating a blog or desire your content be shared and go viral, this is where come in! Our CMS websites are tools-friendly, allowing you to use and integrate popular plugins that allow your content to be shared and get noticed by networks online.
24K CMS vs Open Source CMS
We provide both, but which is better suited for your business?
24K CMS - Our proprietary CMS
Faster loading times
Better security
Publish and manage your content easily
Possible to integrate multiple languages such as Chinese
Can be integrated with our other in-house modules (e-commerce, photo gallery etc)
Able to customize to meet the requirements
User friendly admin panel for easy daily usage
Open Source CMS - Such as Wordpress (WooCommerce) / Laravel
Highly adaptive
Great for custom functionality
Can integrate with popular plugins & tools at minimal cost
Recommended for simple website, e-commerce and forums
Can be difficult for non-IT savvy users
Our CMS Web Development Process
01
Discovery & Strategy
We will fully understand your business needs and the persona of the customer you are selling to. Together with our industry experience, this will help us determine the right design approach to take that will deliver effective results for your business.
02
UI & UX
Our in-house team of skilled designers will craft a digital experience that resonates with your prospects and customers. Using the right design choices in our arsenal, we will help create a user friendly website that will elevate your brand.
03
Technical Implementation
The next step is creating your infrastructure in a clean way that is friendly to search engines to maximise your SEO opportunities. Whether we are doing a bespoke design or leveraging on platforms like Wordpress, we deliver the very best for your website.
04
Launch & Iteration
Once your website goes live, we will hold a quick training session for you and guide you through how to fully utilise, maximise and handle your CMS website together with marketing and optimization recommendations from our team.
Featured Works
Delivering beautiful websites with robust content management systems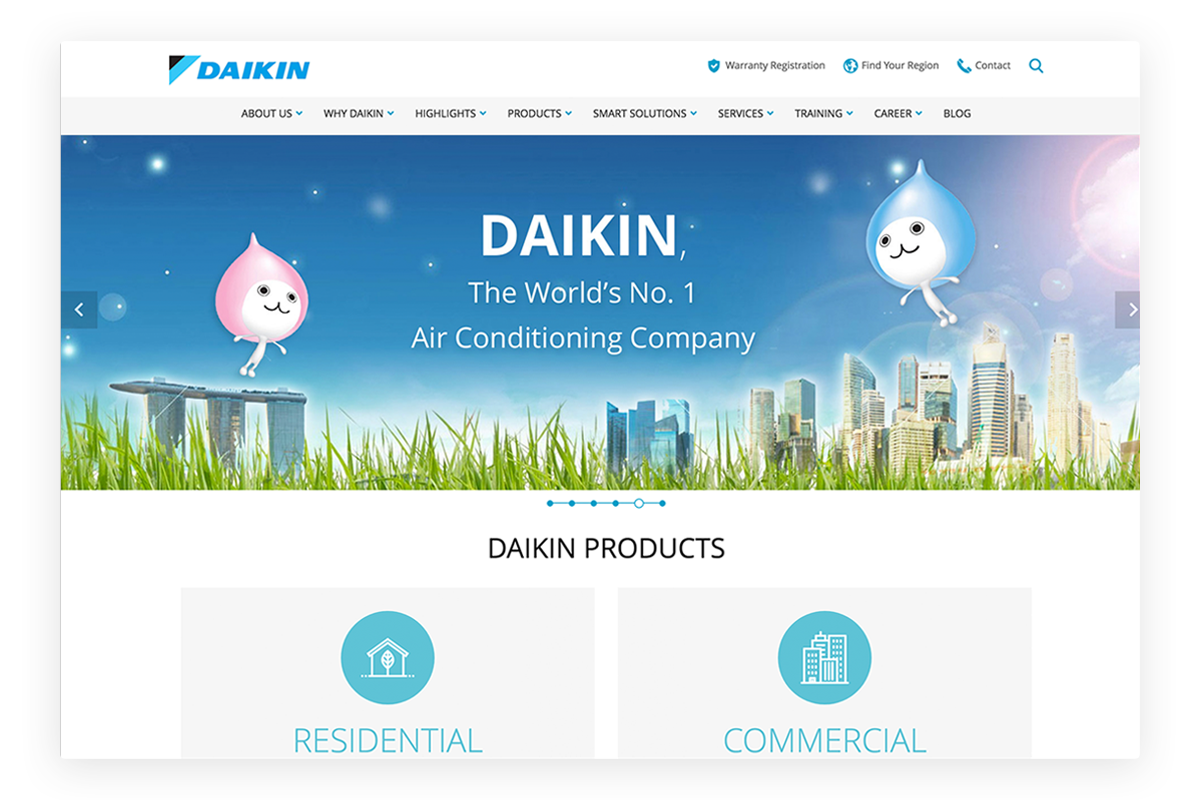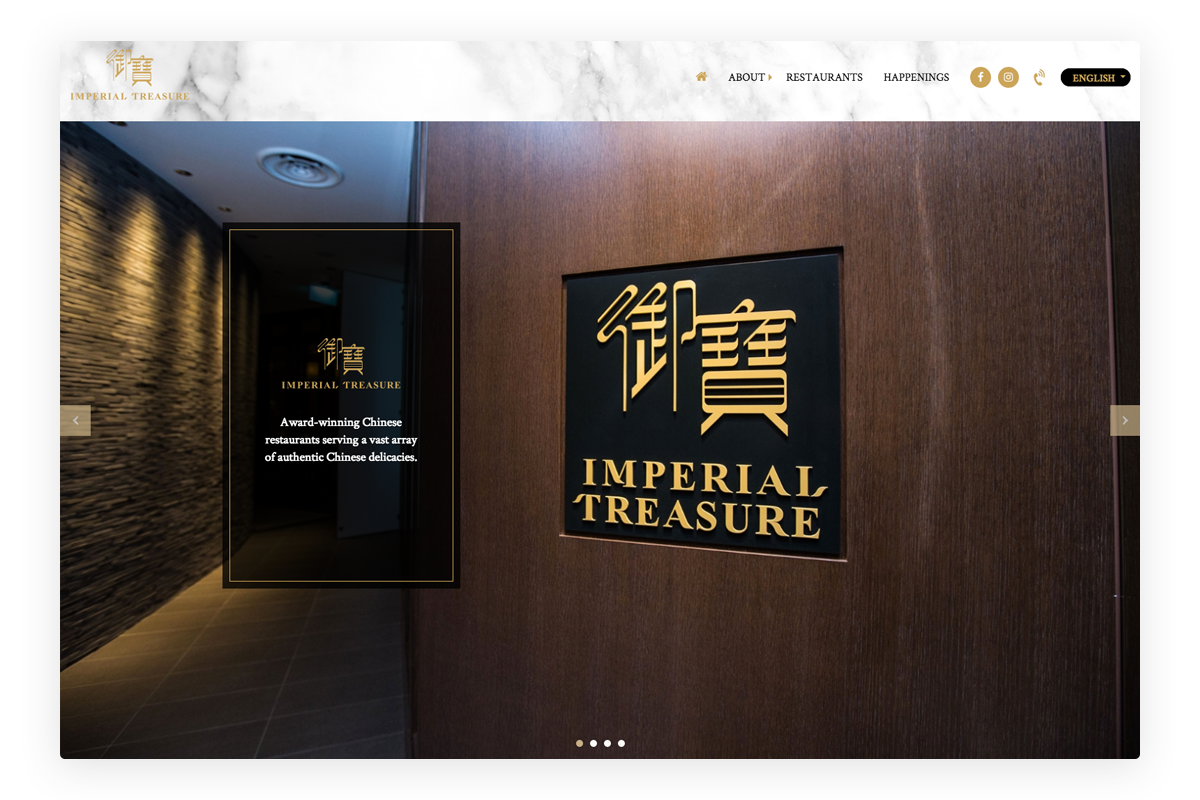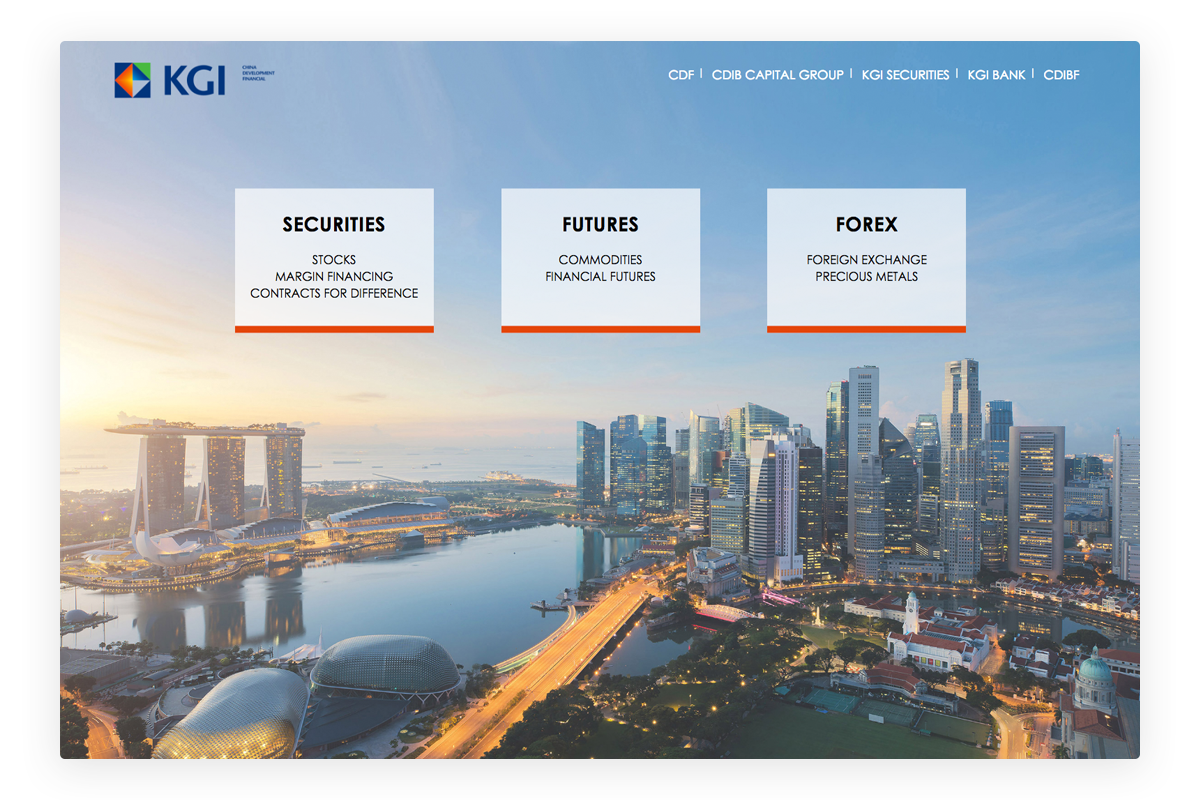 Why Choose 24K Design?
By focusing on quality we deliver outstanding results

Years Of Experience
Since 2009, we have collaborated with clients across multiple industries, with sizes ranging from SMEs to Fortune Global 500 companies.
Looking for a CMS website?
Tell us more about your project