Choosing A Singapore Web Design Agency? 7 Critical Questions You Must Ask!
19 December 2018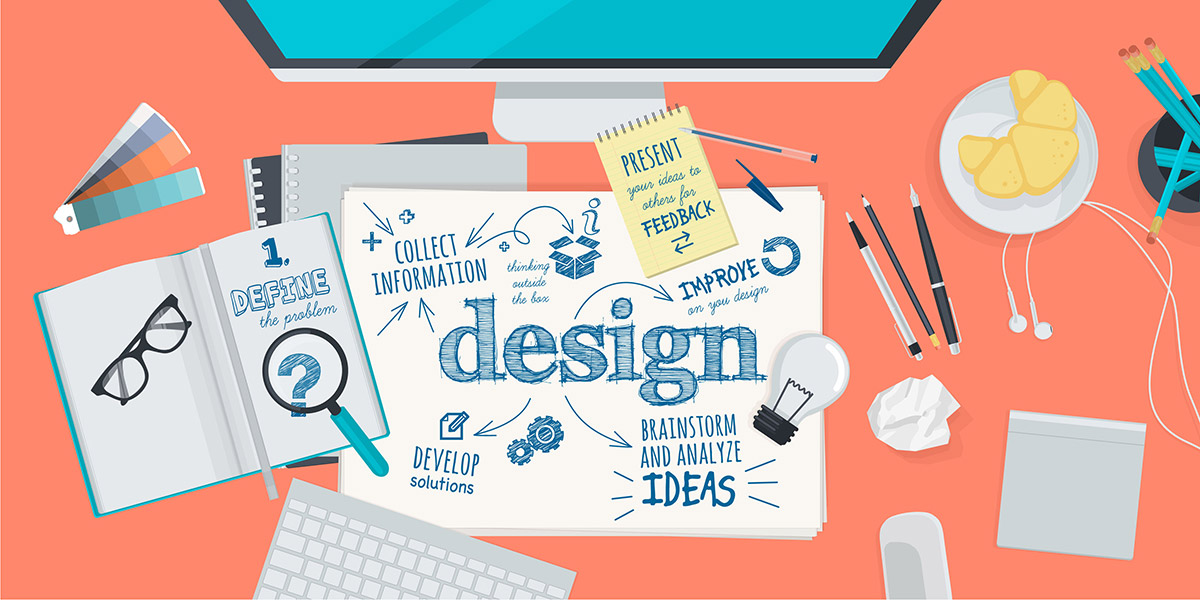 Deciding on a web design agency is a big decision and whether you are looking to build your web presence from scratch or upgrading your current website, finding the correct agency is key.
While each web agency might be unique in their approach, the good ones will follow a process that helps ensure your unique business challenges are met while the sub-par ones won't just be a waste of money and time but could prove disastrous for your brand!
So whether you are meeting the agency in person or through a phone-call, asking the right questions will help you begin separating the best agencies from the pack, understand how they operate and if they are a good fit for your project.
Your Website Is Your Online Brand
In a recent Amazon report: 'Driving sales (51.3%) and building brand awareness (48.4%) are the two top digital marketing priorities for small businesses'
While studies are showing that more than 81% of people actually research a company online before either visiting the business or making a purchase online. That means even if you were given a referral lead or something introduced a friend to your business, if your web presence is weak, you might very lose the sale!
Your website isn't just a few pages to showcase your product or service, it is an extension of your brand - it is meant to give your visitors an experience that allows them to fully discover what your company is about and how your products can help them.
In fact, in a recent survey done, 92% of small businesses think having a website is an effective digital marketing tactic and this is especially critical - if your competitors are doing it and possibly doing it well, so would you!
The right agency will help craft a website that not only enhances your brand but brings to you a consistent supply of qualified leads that buy more and are easier to close.
Question 1: How Do You Approach User Experience?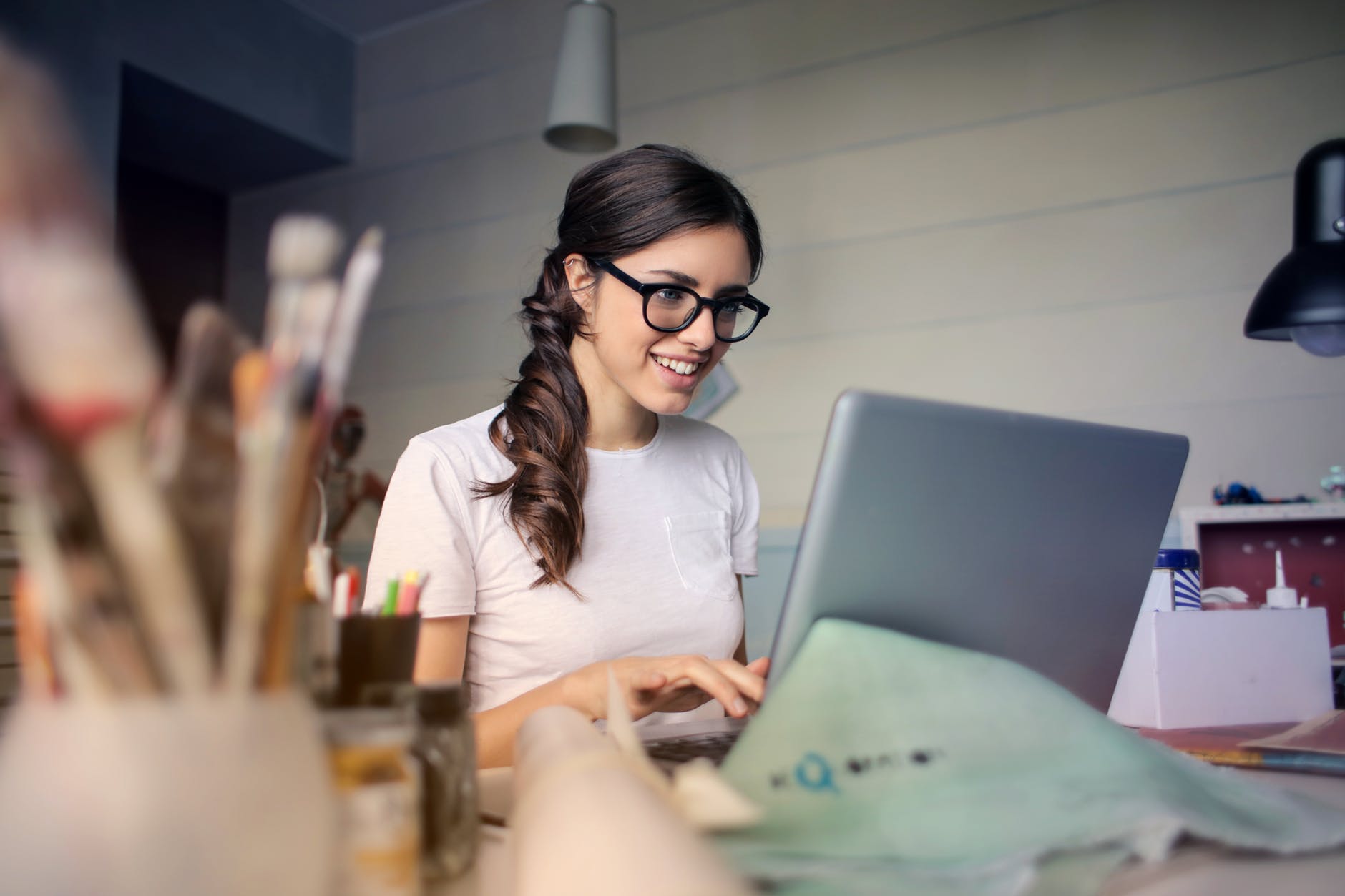 When it comes to web design, the focus should always be on the visitor and how to give them the best user experience possible - veteran design agencies know this, while novice agencies might only focus more on functionality.
From the appropriate use of animations and effects to the ample usage of white space on every page, good agencies keep up with the latest design trends and combine them with proven design principles that guide your visitors through your website easily, leading them towards the final end goal - enquiries & sales.
Question 2: Could I Take A Look At Your Customer Testimonials & Reviews?
Agencies with a happy history of customers will naturally collect a list of testimonials or reviews and it is one of the most important social proofs you need to verify before you hire them for your web development project.
When it comes to testimonials, it is important to look out for 3 main key points:
The challenges the customer had (eg. poor sales on their ecommerce site)
The process the agency took to solve the challenge (eg. redeveloped their homepage with a focus on easy navigation and conversion based design)
The business results the client enjoyed at the end of the project (eg. increased visitor count by 30% sales by 15%)
Seeing a healthy amount of testimonials and reviews (on their website or on Google itself) is a good indication of their level of skill and experience in developing websites, not to mention their level of customer service - you want an agency that is responsive and meets deadlines!
Question 3: Tell Me More About Your Team Of Developers
What is the real point of this question? Does it mean a big team is better than a small team?
No, not really. It is not a matter of the team size, but the quality of the team and how they are working together - specifically, is their team outsourced or in-house?
When it comes to businesses, there are aspects that can be outsourced (such as accounting and invoicing), but creative businesses benefit and work their best with an in-house team where the designers and developers are working closely with each other.
The benefits for you? Entrusting your project to an agency that will have better communication, accurate design, meet deadlines and be responsive when it comes to sudden changes or alterations.
Question 4: Which Brands Have You Worked With?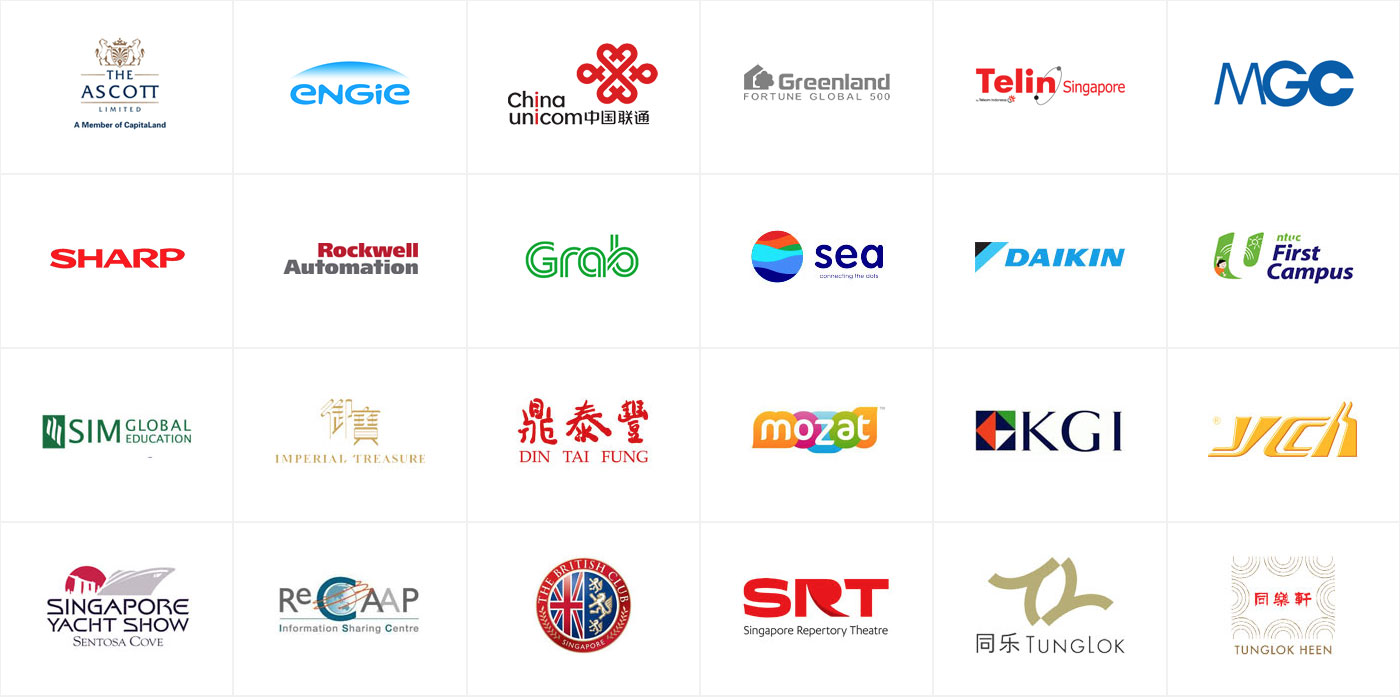 Perhaps one of the most critical question, asking this will unveil the experience level of the web design agency in front of you.
The bigger the brand in the market, the more demanding they are when it comes to quality, execution and deadlines. Agencies that have managed to work with high-profile brands (such as MNCs) consistently, show they are viewed as experts, have a well defined process and probably deliver the results necessary to meet the expectations of big corporations.
That means you will be in safe hands!
Question 5: Does Your Agency Have Lock-In Contracts?
There are agencies that structure their packages in such a way that you are obligated to continue paying them if you decide to update or change the content of your website.
While most agencies will be open to assist you for a fee to update your website content, this should be an option and not an obligation that locks you in.
Unless you are going in for a bespoke design and not an open-source solution (such as Wordpress), you should have the ability to do your own changes without any obligation.
Web design projects are not digital marketing campaigns where constant management is needed - they are projects that have a definite start and definite end.
Don't pay more than what you really have to.
Question 6: How Do We Determine The Success Of The Web Design Project?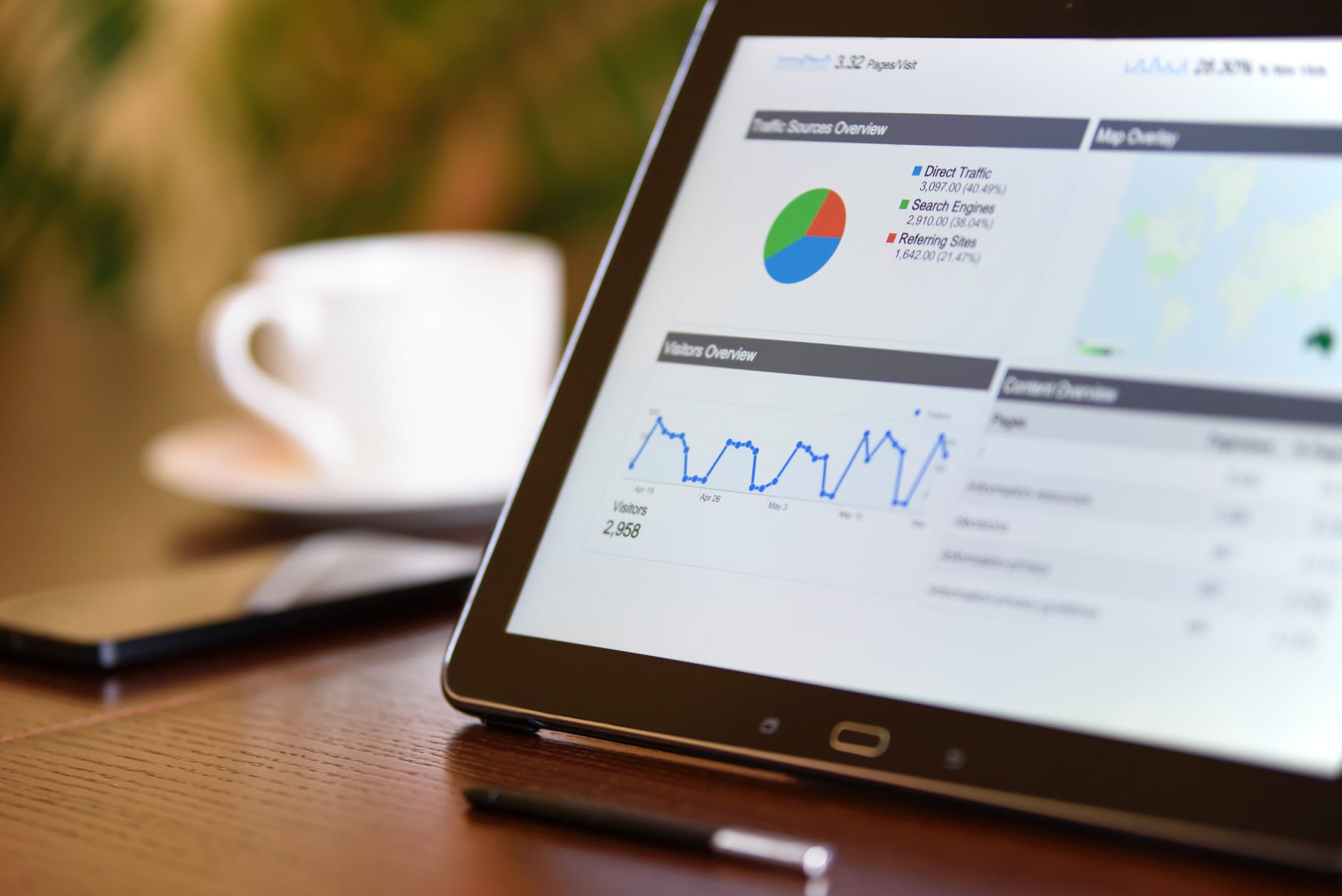 During the discussion with your agency, ask them about how they would measure the success of your project and the metrics used.
While your web design agency isn't responsible for driving traffic to your website (you are!), you will want to hear metrics and terms that include: conversion rate, unique visitors, bounce rate and time spent on sit.
This will help assure you that your agency views your project as crafting a business solution that delivers tangible results than yet another creative design work.
Veteran web design agencies will know the metrics that matter and will be more than glad to also recommend tools that will boost other aspects of your website's success - such as SEO and analytics tool.
Question 7: Do You Have A Portfolio I Can View?
https://www.24k.com.sg/portfolio
Seeing is believing and this holds true, especially for web design!
Hearing your prospective agency talk about their design process and approach is great, but it is the actual work they have delivered that will truly shed light on the level of expertise they possess & will likely deliver for your project.
By viewing their portfolio, you can get a sense of their sense of style and the various design choices they adopted for the various industries.
When browsing through the agency's portfolio, be sure to
View relevant samples in your industry and website type
Ask them why a certain approach is taken to that website
Navigate through the website to see if there is a consistency of style
Get a rough quote on how much such a web development project will cost
While each project is different, a credible web design agency will have a consistency of quality work throughout their entire portfolio.
The More You Ask, The More You Get
Deciding on a web design agency requires you as the customer to do some homework as well. With many businesses deciding to go digital, more design agencies are also popping up - some are credible while others might be novices.
While nothing is ever foolproof when interviewing the right agency, going through this checklist of 7 questions will help you and your team gain valuable insight into the experience and professionalism of the agency.
Afterall a quality website isn't cheap and could range from thousands to tens of thousands of dollars - selecting the right web development agency will position your business well ahead of your competitors while a wrong choice could devalue your brand and waste valuable time!
Ready to begin?
Contact our team at 24K today to turn your project into a reality and showcase to the world the best your business has to offer!