How Website Design Affects SEO (4 Principles To Note!)
27 July 2020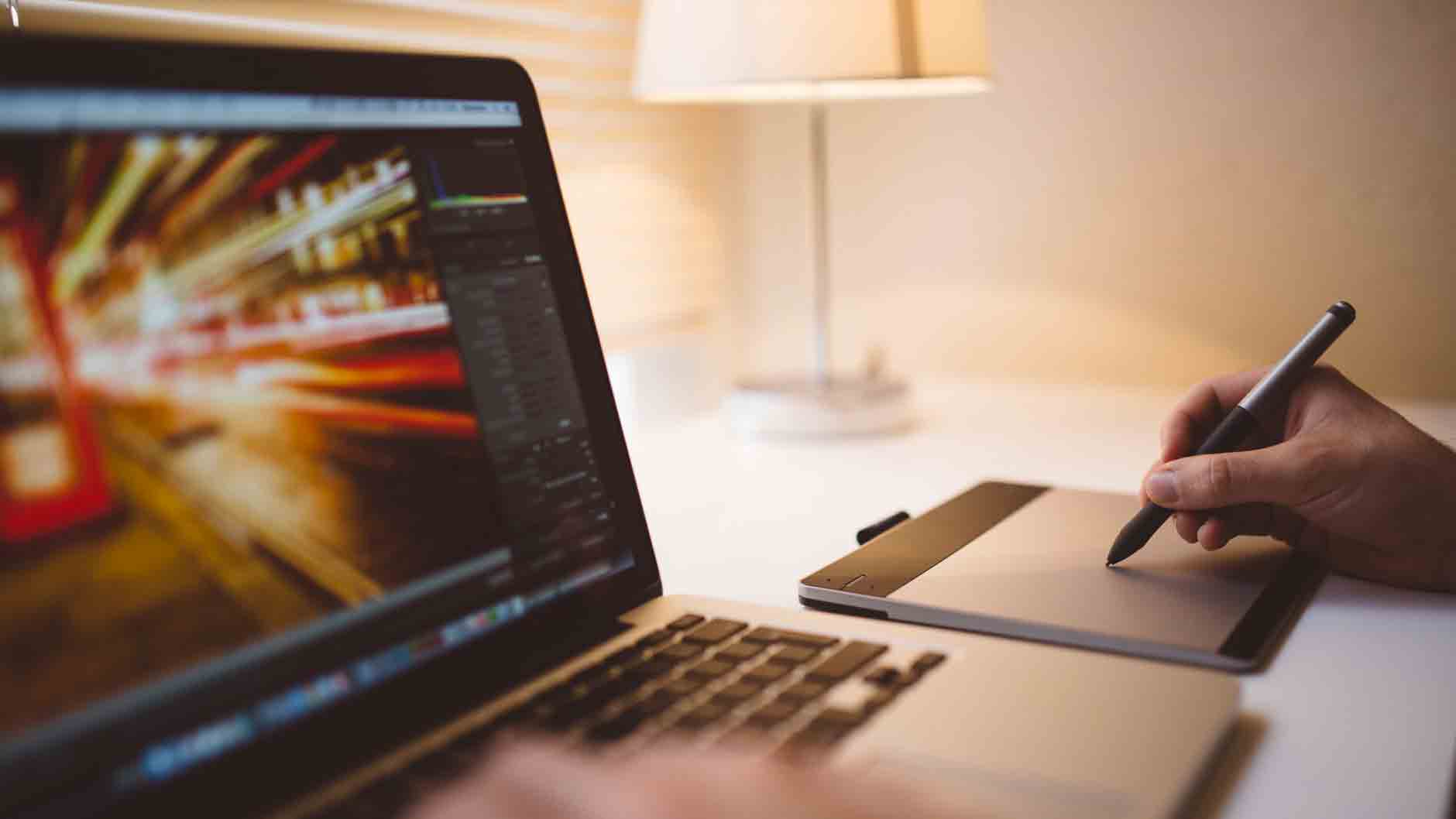 If you are looking to sell your products or services online today, you will need to start on your SEO efforts, after all, SEO leads have a 14.6% conversion rate - that's high!
While there is a multitude of strategies that greatly impact your website's SEO rankings such as:
Content marketing such as Youtube videos
Blogging - writing high-quality articles on your website for organic traffic
Guest-posting - writing articles for industry authority websites and blogs
Link-building outreach to authority sites
Your website design itself can make or break your SEO campaign - after all, all roads will lead back to your website and if your prospects are turned off by the poor user-experience, your Google rankings will take a hit and all your hard-won gains would have gone down the drain!
In this article, we will take you through the top 4 principles to consider for your web design that will help assist your SEO efforts. (Read this before you embark on search for a Singapore web design company!)
4 Key Design Principles That Are SEO-Friendly
SEO today is moving more towards user-experience which encompasses how easy it is to use your website while being pleasing to the eye - that means good design is even more crucial than ever.
While it might seem like a tall order, it really isn't. Let's begin!
1. Ensure A Good Clean Navigation Experience
When a prospect comes to your website, whether it be from another webpage or through a Google search, the last thing you want them to feel is a sense of confusion from a cluttered website.
Simplicity and breathability are key - you want your reader's eyes to have space to roam about your page and easily absorb in the information.
This is especially important for the blogging element of your website - where your brand colors have to be distinct, the lead generation elements of your website has to flow naturally without distracting your reader from the content.
When it comes to your navigation bar, one of the greatest sins is to mislabel it or give it a vague description.
Let us explain - when your reader wants to find out more about your product but you name and label the page with the name of your product (which isn't popular yet), you run the risk of your reader navigating away - lowering your conversions and increasing your bounce rate.
Bad for SEO & business. A better way is to create a dedicated 'Product' page where additional drop-down menus can appear when they scroll over to help avoid any confusion.
2. Having A Good Site Architecture & Link Structure
A good site architecture brings benefits both on your website itself as well as the search results on Google.
Firstly, what is a good site architecture? It is the logical placement and linking of your web pages to create an intuitive flow of your website.
If your reader wants to know more about your business, they know where to go.
If they desire to firstly understand the full suite of your services before investigating deeper into each individual service, they will need to know exactly where to click.
Here are some benefits of a great site architecture:
You gain site links along with your main page in Google's search results
You lower your bounce rate
Google will crawl and find your pages faster
You will enjoy higher conversions on your website
When it comes to link structure, you want your URLs to be intelligently silo-ed.
What do I mean? If you have a blog, it is better to isolate all your content in a subfolder with a /blog instead of your main URL.
That means having your articles be slotted into www.mywebsite.com/blog/my-new-article vs www.mywebsite.com/my-new-article. It is smarter and clearly tells Google where your articles are, allowing their crawl robots to index your website pages even faster!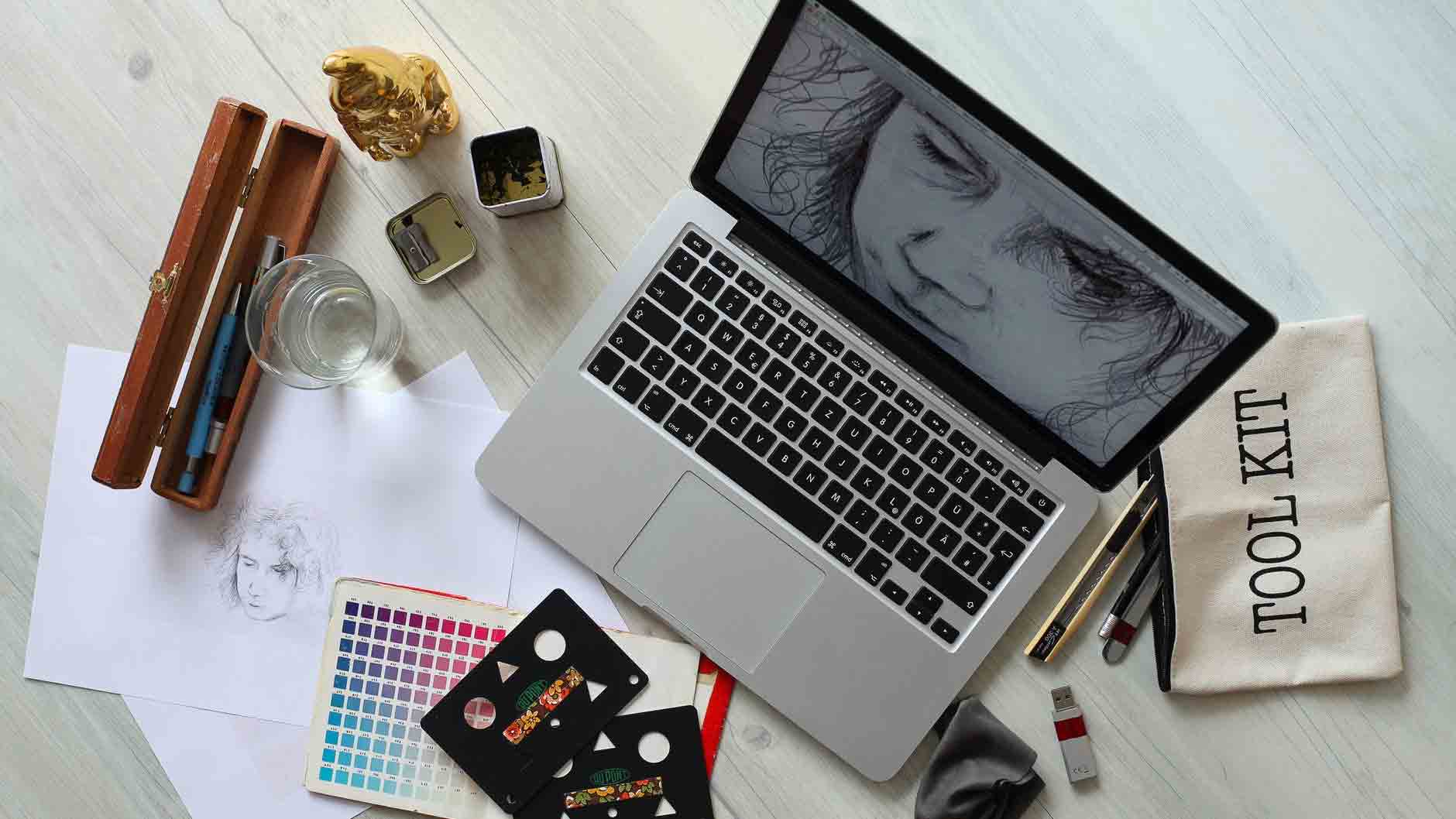 3. Having A Professional Customised Design
Never rely on website templates or pre-made designs - your audience can immediately recognize those and that will just immediately plummet the credibility and professionalism of your website.
Yes, we understand that pre-made templates are fast to execute and are probably alright during the testing phase of your business, but if you are serious about SEO and your business growth, it's time to have a website that is professionally custom designed from head to toe.
These include assets such as:
Your logo
Your website brand colors
Customised graphics & layouts
Any introductory video content
Your navigation bar
Lead generation form
Landing & squeeze pages
Having these assets professionally designed and coded adds layers of credibility to your business - after all, if you don't put your best foot forward for your own business, how can you help your client's?
4. Utilising A Robust Content Management System
If you want consistent results with SEO, that means creating and updating a huge amount of content every month, every week or even every day!
Content is king when it comes to SEO - not just for your readers, but for Google's crawler robots as well.
You will need to utilise a content management system that is flexible and robust that covers all the critical aspects of a piece of content's SEO that includes:
The SEO title
The meta description
The title slug
All these areas require total control on your end to input the right keywords and descriptions to optimise your chances of the content ranking well in Google.
One great content management system is built on the Wordpress engine, but if you are building your website on another coding language such as Drupal or Joomla, ask your web developer to take you through the entire content management system and ensure that you have control over those 3 areas.
Credible Singapore web design company will have the capability to select and implement the right content management system for your site needs.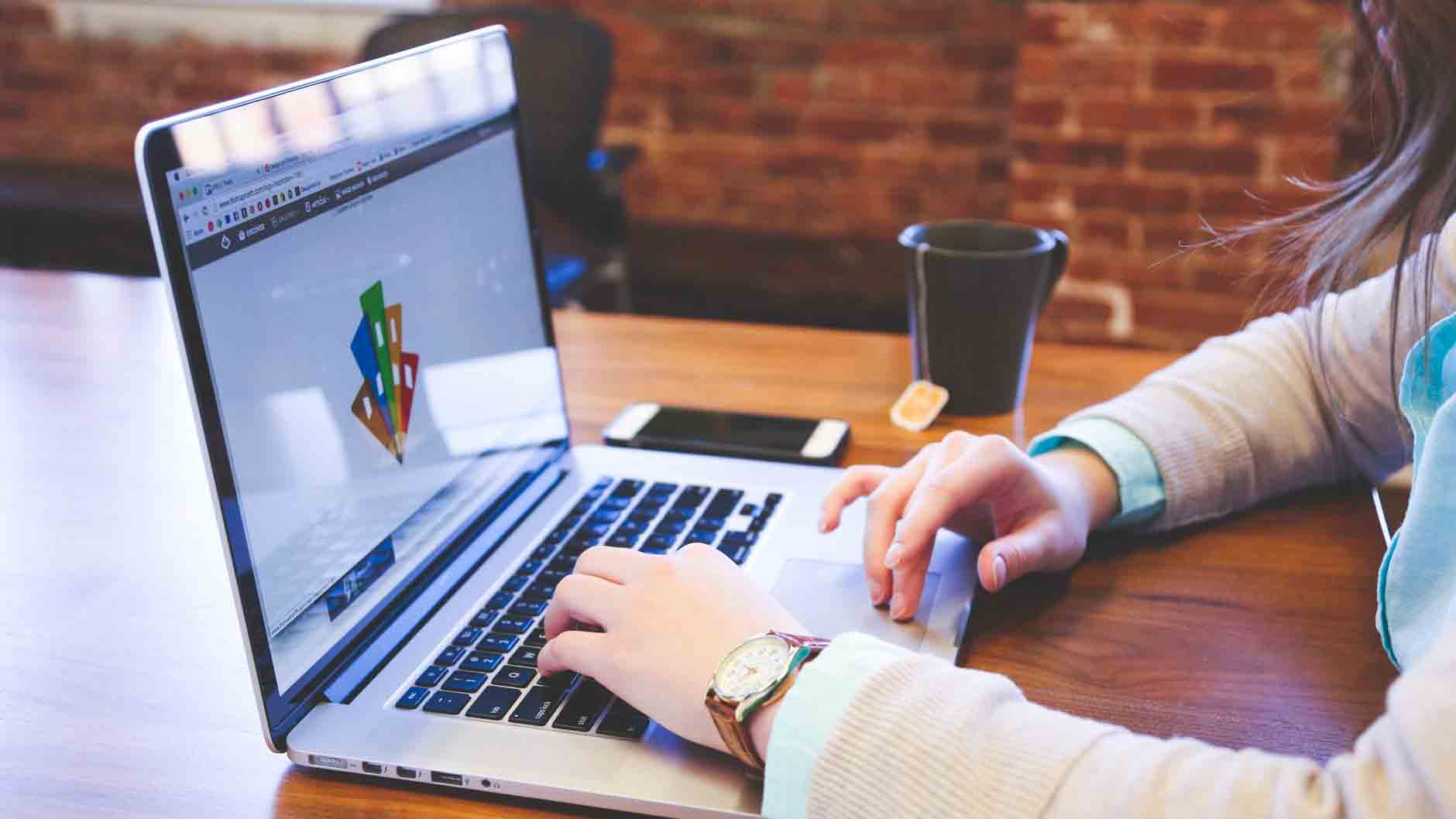 Conclusion
Embarking on an SEO campaign is costly - don't let your website design affect the results!
By following these 4 principles, you can ensure that your web design is tailored to help your SEO efforts instead of dragging your efforts down.
At 24K, we are a web design company in Singapore that delivers superior websites with content management systems that help you gai the edge in your SEO needs.
If you need help to grow your business online through superior web design that helps with your SEO, we are here to help!
Just drop us a message here and our team at 24K will be in touch!