E-Cards / E-invitation Letter Design
E-card is a great tool for you to keep in touch with clients and friends or send out event invitations. It is environmentally friendly and is possible to customize with animations which the traditional greeting cards cannot do.
You may have your company logo, tag line, and customized text on the e-cards specially designed by 24K Design Studio to suit all your needs.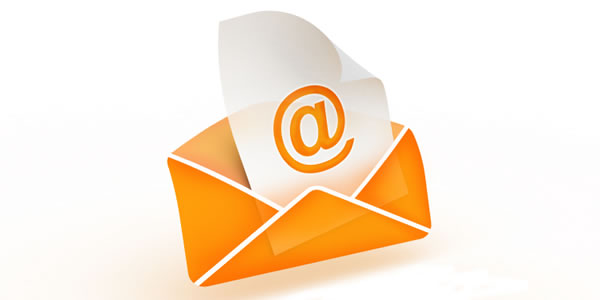 Sample E-Cards by 24K Design Studio
---
Case Study: E-Cards Designed by 24K Design Studio
Other E-cards
---
If you are looking for monthly newsletter, electronic direct mailer, Digital Media Marketing may be more suitable for you.